FIRE8 Xmarc
Xmarc Fire became the preferred solution to develop a wide range of software applications from Land Registry to Mobile Fleet Monitoring System as well as from Harbor Maintenance to Utilities Network Management.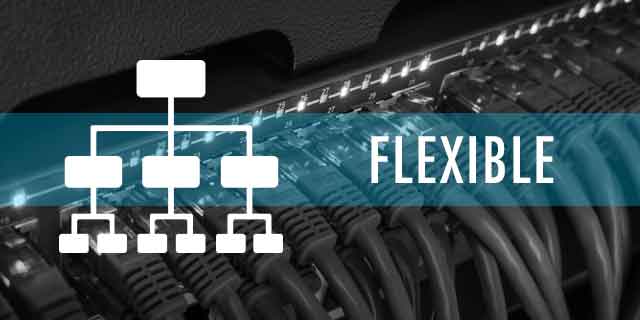 Easy Interoperability
Multiplatform with broad data connectors availability to seamlessly integrate any GIS source.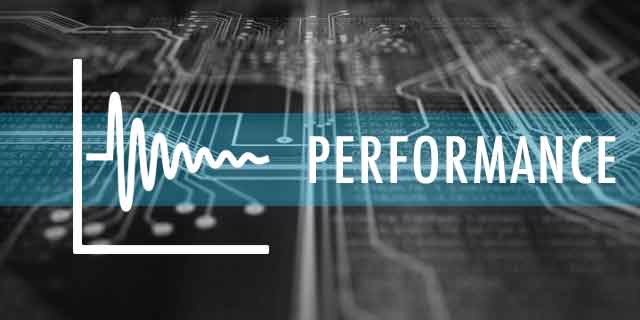 Speed and Control
Browser/Server load balancing to increase response performance.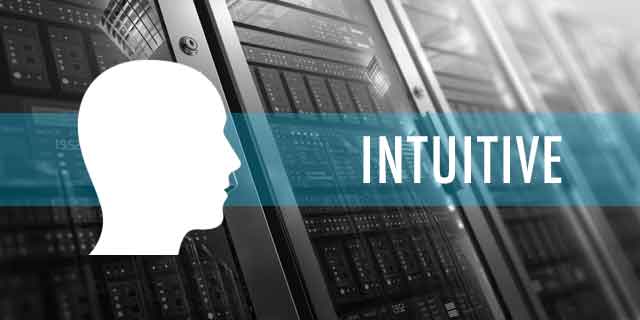 User Experience
Intuitive user interaction for our Customer's users.
Xmarc Fire is a suite of products developed by Xmarc Limited to support our customers in developing GIS applications.

In 2014, Xmarc has been entirely acquired by Intersistemi Italia Spa.
Key Features
Find out more about FIRE8 Xmarc software for GIS.
Geography is the art of the mappable.
Peter Haggett - British geographer and academic
FIRE8 Xmarc - Vertical Sectors

Government
Support to government agencies in performing analysis of geospatial data.

Insurance
Geospatial data analysis to identify areas of opportunities and risks for the Insurance sector.

Utilities
Utility Asset Management optimization to view and manage complex geospatial data.

Information Technology
Spatial information allows ICT companies to develop solutions to support their b2b customers.
Reliable Platform

Technical support is available via email, phone and web-community, with direct access to qualified support engineers with extensive technical knowledge.
Intersistemi Group of Companies

Contact Us
If we can assist you with your geospatial needs please call on us. Feel free to use the form below, or contact us via phone or via email. We are here to support with any questions you might have.